Last updated: 28th October 2014
---
Functions of Economic Wing: Rome
The Economic Wing of the Embassy of Bangladesh in Italyis headed by an Economic Counsellor. As a functional unit of the Economic Relations Division (ERD), the Economic Wingis charged with the responsibilities for strengthening the existing bilateral economic cooperation between Italy and Bangladesh and in particular for promoting investment by Italian companies/entrepreneures in Bangladesh. This Wing is also responsible for trade and export promotion to Italy.
The Embassy of Bangladesh in Romeacts as a Permanent Representation of Bangladesh to the three Rome based UN agencies, namely, Food and Agriculture Organization (FAO),International Fund for Agricultural Development (IFAD) and World Food Programme (WFP).The Economic Wing of the Mission remains actively involved in the activities of these UN Agencies. The Economic Wing's role becomes very crucial when Bangladesh takes seat in the FAO Council and in the Executive Boards of IFAD and WFP.
Italy hosts a large Bangladeshi immigrant community who send significant amounts of remittance to Bangladesh. Remittance from Italy is growing at a faster rate. The Economic Wing takes initiative to motivate expatriate community in Italy to use the formal channels of banks/Exchange Companies to remit foreign exchange to Bangladesh. The Economic Counsellor works as a Director in the Board of Janata Exchange-a sub sidiary company of Janata Bank.
Functions
Represent Bangladesh in the FAO, particularly in the Counciland various Council Committees such as Committee on Agriculture; Committee on Forestry; Committee on Fisheries; Committee on Commodity Problems(CCP)
Participation in the sessions of IFAD Governing Council , Executive Board and other related meetings;
Coordinating with IFAD for helping to finalize pipeline projects for negotiations and Agreement signing;
Attending the Executive Board sessions of WFP thereby helping to shape food aidpolicies for the benefits of Least developed Countries;
Participates at the UN Pledging Conference issues in respect of Government of Bangladesh contribution to the accredited agency;
Undertakes activities related to G-77 and Asia Group;
Regular visits and meetings with representatives of important Chambers of Commerce and Industries in Italy to promote trade and business relations between Bangladesh and Italy;
Liasing with CONFINDUSTRIA (Employers Association) and ICE (State Agency for Business and Investment Promotion) to organize investment seminars and business meetings between interested parties of two countries;
Maintains regular and timely contact with Government of Bangladesh through Economic Relations Division and Ministry of Foreign Affairs;
Internal administrative and financial responsibilities of the Wing;
Extending assistance to Export Promotion Bureau and private entrepreneurs to attend various trade fairs in Italy for carving out market space for exportable goods from Bangladesh
Attending trade fairs to assess the marketing potential of exportable goods of Bangladesh;
Regular interactions with counterparts from Italian Foreign Ministry and in particular with the Office of the Director General for Development Cooperation to increase the quantum of concessional Official development Assistance (ODA) from Italy.
Hon'ble Minister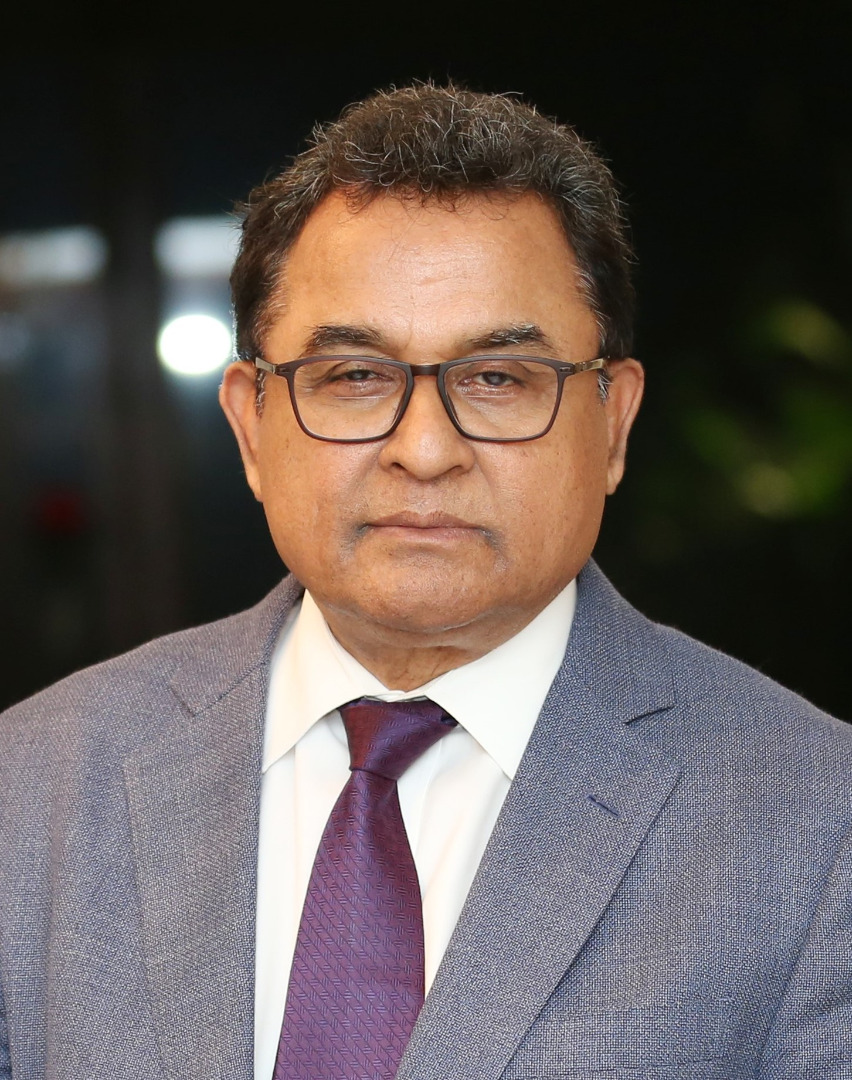 A H M Mustafa Kamal, FCA, MP
Detail...
Secretary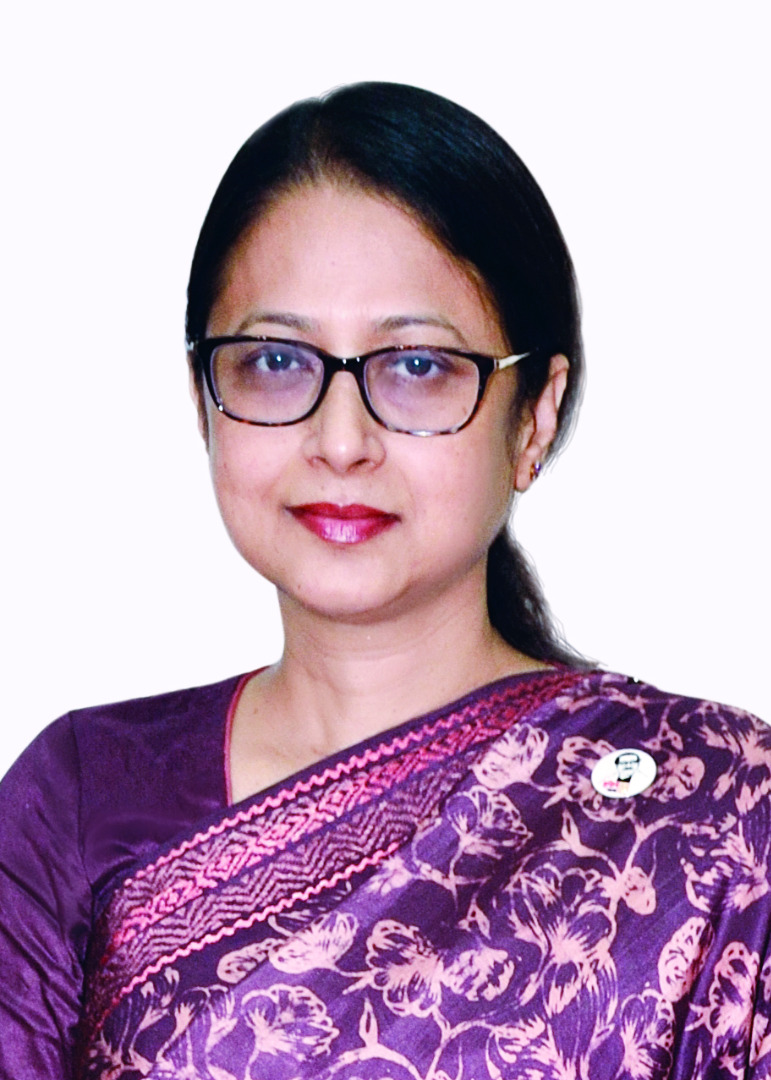 Central E-Services
12 years of digital Bangladesh's progress
Innovation Corner
Emergency Hotline