Last updated: 28th October 2014
---
Functions of Economic Wing: Washington D.C
The Economic Wing of the Embassy of Bangladesh in Washington D.C is headed by an Economic Minister. The Economic Wing, as a functional unit of the Economic Relations Division (ERD), is responsible for strengthening bilateral economic relations as well as promoting international trade and investment between Bangladesh and USA. The Economic Wing facilitates building effective networks among the potential investors of the two countries. The Wing is actively engaged with the US institutions and agencies for promoting the business interest of Bangladesh. Besides, it also provides assistance and support to local Bangladesh-American Community for making investment in Bangladesh.
The Economic Wing remains actively engaged with the US Governmental Aid Agencies, most notably USAID and also with World Bank and IMF in respect of economic cooperation in general and aid mobilization in particular. The Economic Minister heading the Wing doesparticipate as a member of country delegation at the Annual Bank-Fund meeting in Washington as well as in the project negotiations which are held in the World Bank Headquarters. It also provides requisite supports to country delegations which come to conduct official business in the USA.
Functions
Facilitating and coordinating US government economic assistance to Bangladesh by liasing with the USAID;
Keeping regular contacts with Millennium Challenge Corporation, Heritage Foundation, Freedom House, World Bank Institute and others to brief them about positive developments in Bangladesh to avil support from the Millennium Challenge Account;
Coordinating activities related to the World Bank and IMF assistance to Bangladesh Facilitating US entrepreneurs, investors and local Bangladesh-American community for investment in Bangladesh;
Receiving queries and enquiries from US investors about prospects of investment in Bangladesh and keeping the Bangladesh Board of Investment informed about such opportunities;
Participation as a member of Bangladesh delegation in the annual Bank-Fund Meetings held in Washington D.C and in the loan negotiations with the World Bank which are held in USA;
Preparing periodic and event-specific reports and sending those to ERD and relevant ministries;
Receiving application for CIP-NRB and process for onward transmission to the ministry;
Coordinating with Internal Revenue Service for exchange of information under the Treaty on Avoidance of Double Taxation;
Matters related to opening Foreign Currency Account in Bangladesh for Non ResidentBangladeshis and purchase of Wage Earners Development Bond and US Premium Bonds;
Circulation of international tenders in the US which are floated in Bangladesh forattracting wide response;Holding investment seminars in important business cities of USA in association with the Board of Investment to attract FDI in Bangladesh;
Liasing with Board of Investment, Regulatory Reforms Commission, and Better Business Forum to collect updated information on business climate and cost of doing business in bangladesh and feeding those information to International Finance Corporation (IFC) for inclusion in the annual "Doing Business" report.
Hon'ble Minister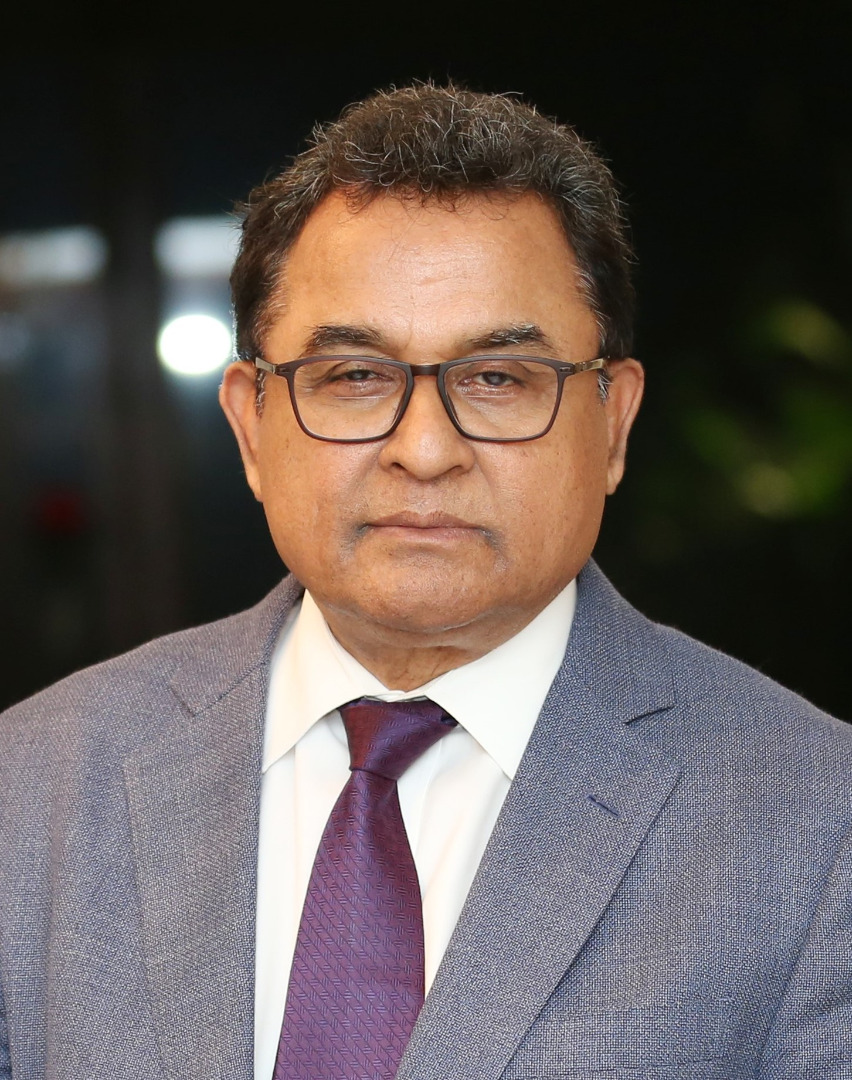 A H M Mustafa Kamal, FCA, MP
Detail...
Secretary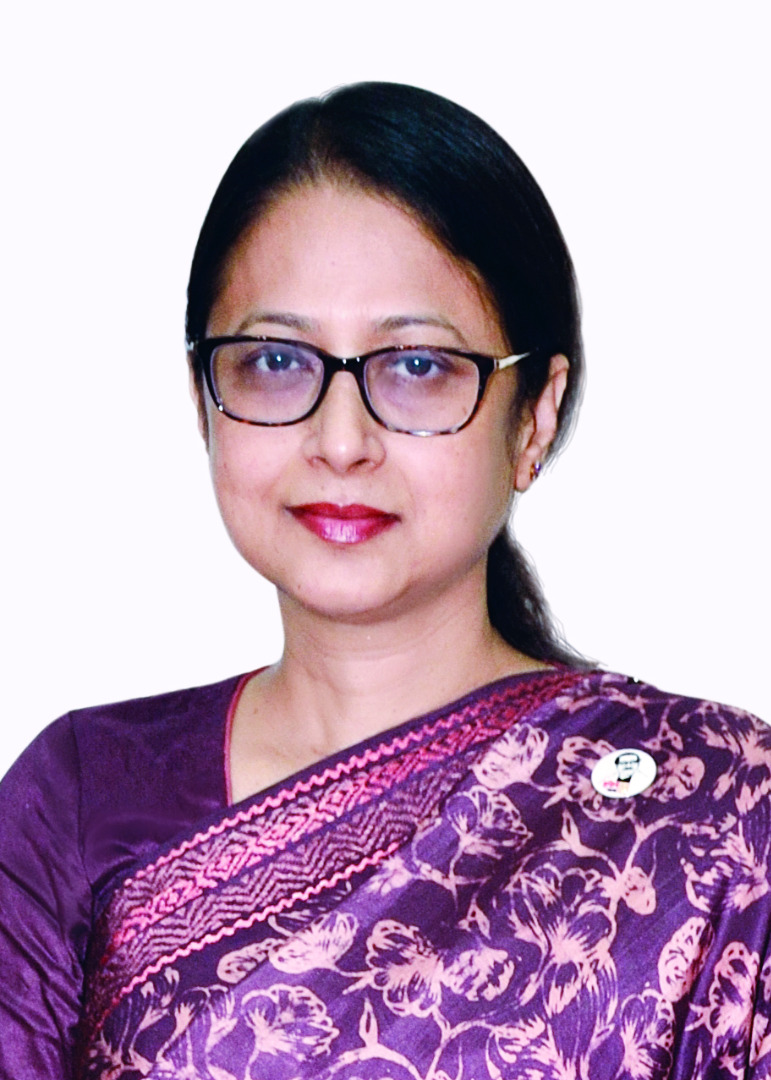 Central E-Services
12 years of digital Bangladesh's progress
Innovation Corner
Emergency Hotline